Digital Consultant
Build & expand your digital presence, with a winning strategy.
Discover new opportunities & optimize your resources.
Grow your business & increase your revenue.
Web & Mobile Development
Reach more customers & markets, through hand-crafted solutions.
A website, ecommerce or app, are vital to businesses worldwide.
Act now, be one step ahead of your competition.
Helping companies grow through technology, since 2009.
---
Digital Strategy
Objectives & Issues Analysis
New Markets & Opportunities Strategy
Business & Product Development
Growth through Technology innovations
Web & Mobile Development
Cross-Platform web and mobile apps, sites & stores
PHP, Laravel, Node.js, Next.js, Vue.js, Angular, React
React Native, Ionic, Meteor, Swift, Objective C, Flutter
AWS, API & external db integration, NoSQL, MongoDB
E-Commerce Solutions
Custom design, development & setup
Performance Optimization & Tweaking
Advanced SEO to boosts sales
Sync with external DBs, APIs & physical stores
WordPress Specialist
Custom Theme & Plugin Development
Problem Solving & Bug Fixing
WooCommerce custom add-ons & CRM sync
Maintenance, Updates & Performance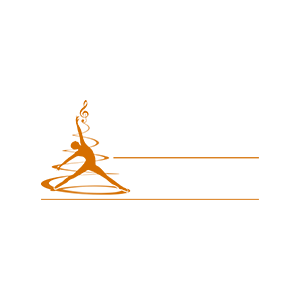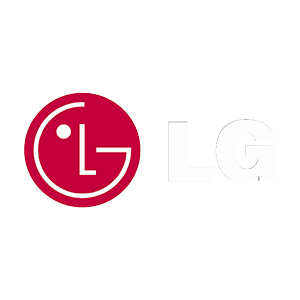 Digital Business Consultant, Developer.
I work with companies of all sizes, worldwide, helping them grow through technology & a winning digital strategy.
I develop websites, online stores, apps & highly customized WordPress & WooCommerce solutions.
Professor
Computer Graphic 2 @ Bachelor Comm. & Advertising, IED - 2016 > 2023
WordPress & SEO @ Master in Territory Marketing, IED - 2015
WordPress ABC @ Master in Territory Marketing, IED - 2014
Lecturer @ Master in Business Communication Sciences, Univ. Siena - 2011
Press
"La Nazione" 2019
"Corriere Fiorentino" Corriere della Sera - 2019
"La Repubblica" 2019
"Artribune" 2019
"Wired" Italia - 2015
"Elle" Italia - 2015
"Il Mondo" Corriere della Sera - 2012
"From idea to Startup in 5 minutes" ToscanaLab - 2010
"Jack" Focus - 2010
& more…
Events
Director of Digital Operations @ Bright Festival, Italy - 2019
Startup Contest Judge @ Digiworld Summit, France - 2010 & 2011
Young entrepreneurs & Startups Keynote @ "Ignite" ToscanaLab, Italy - 2010
New Media & Social Media Mkt Conference @ "Festival della Creatività", Italy - 2010
Startupper
Startup @ Slush (Helsinki, Finland) - 2015
Startup @ Betapitch (Berlin, Germany) - 2015
Startup @ Web Summit (Dublin, Ireland) - 2014